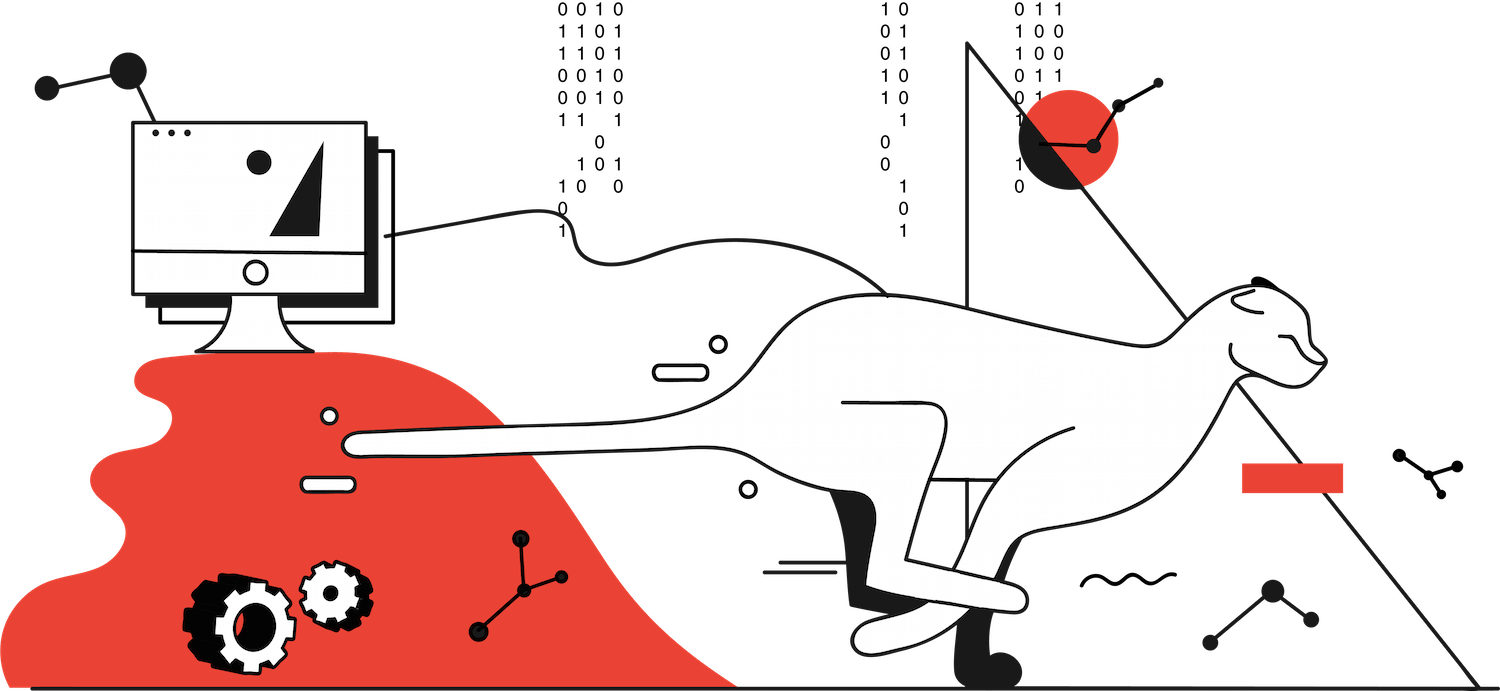 Application development
Fast & Reactive Applications
Your customers like to do more and more on their mobiles and your website. Everything should be fast and reactive. We are here to help design the best apps possible with the best available technologies yet.
Contact Us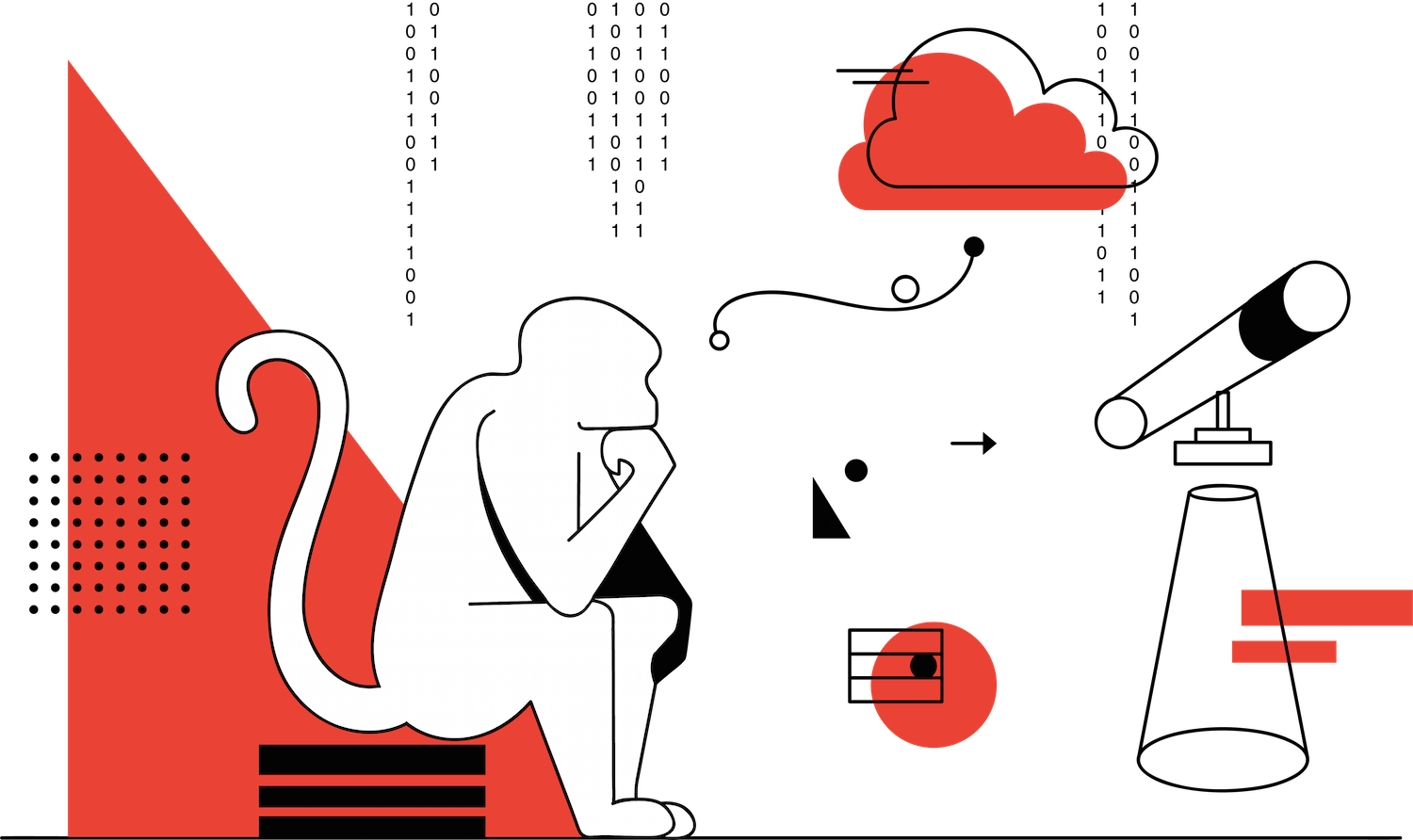 Artificial Intelligence into your Apps
Get the most out of your data
We are experts in artificial intelligence and help you get the most out of your data with cutting-edge Natural Language Processing algorithms, using Machine Learning techniques.
Contact Us
Everything that you need
We design fast, scalable and user-friendly applications, with modern and cutting-edge technologies
Responsive Design
Your web app is available on all devices. With the power of reactive frameworks, the navigation is seamless.
Elements & Components
Everything is a reusable and parameterizable component, because we value the DRY principle.
Clean & Well-tested Code
With the help of the agile and test-driven methods, we produce a clean & well-tested code.
Build to be Open
We build our apps on well-known and well-maintained open-source projects, for transparency and long-lasting quality.